KIWIFRUIT ORCHARD CONTRACTING
Garcia has many years of experience working in kiwifruit orchards. We supply workforce with the essential skills and work ethic required to achieve the quality x performance balance. We provide the full range of canopy work, from pruning all the way to harvest in gold, green or red.
Our Orchard Contracting Services Include:
Winter prune, string poles, bud flower thinning, tipping, Canes on strings, summer pruning, girdling, etc.
We can work with you all year round or in a specific job.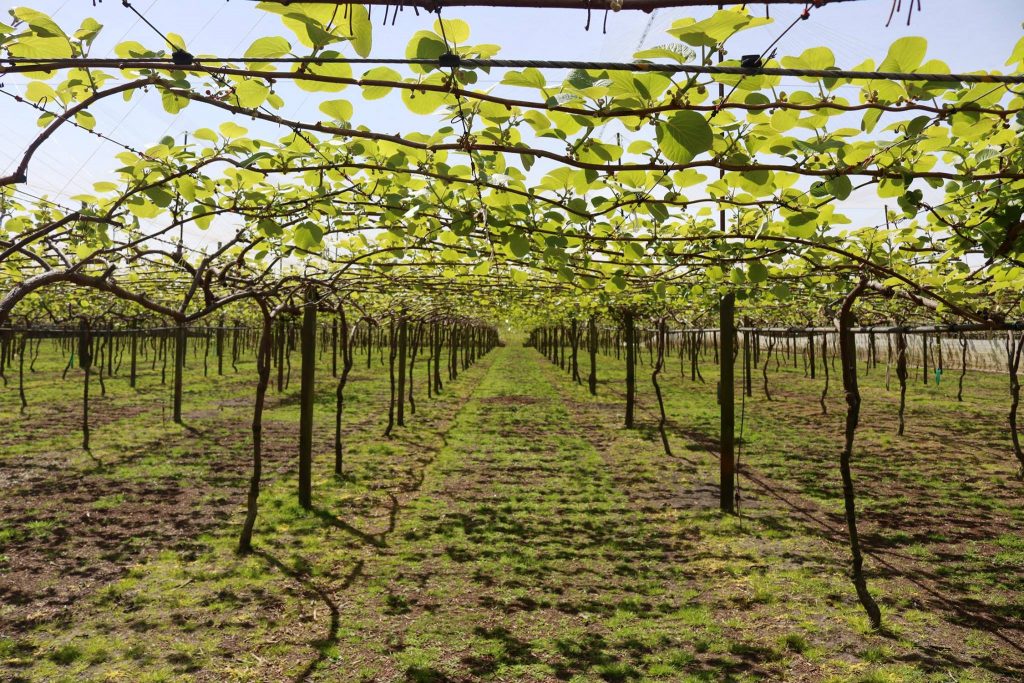 Please fill the form below with your requirements and one of our team members will get in touch with you as soon as possible.